Residential and Commercial
We have the tools and equipment to handle residential and commercial projects of any size.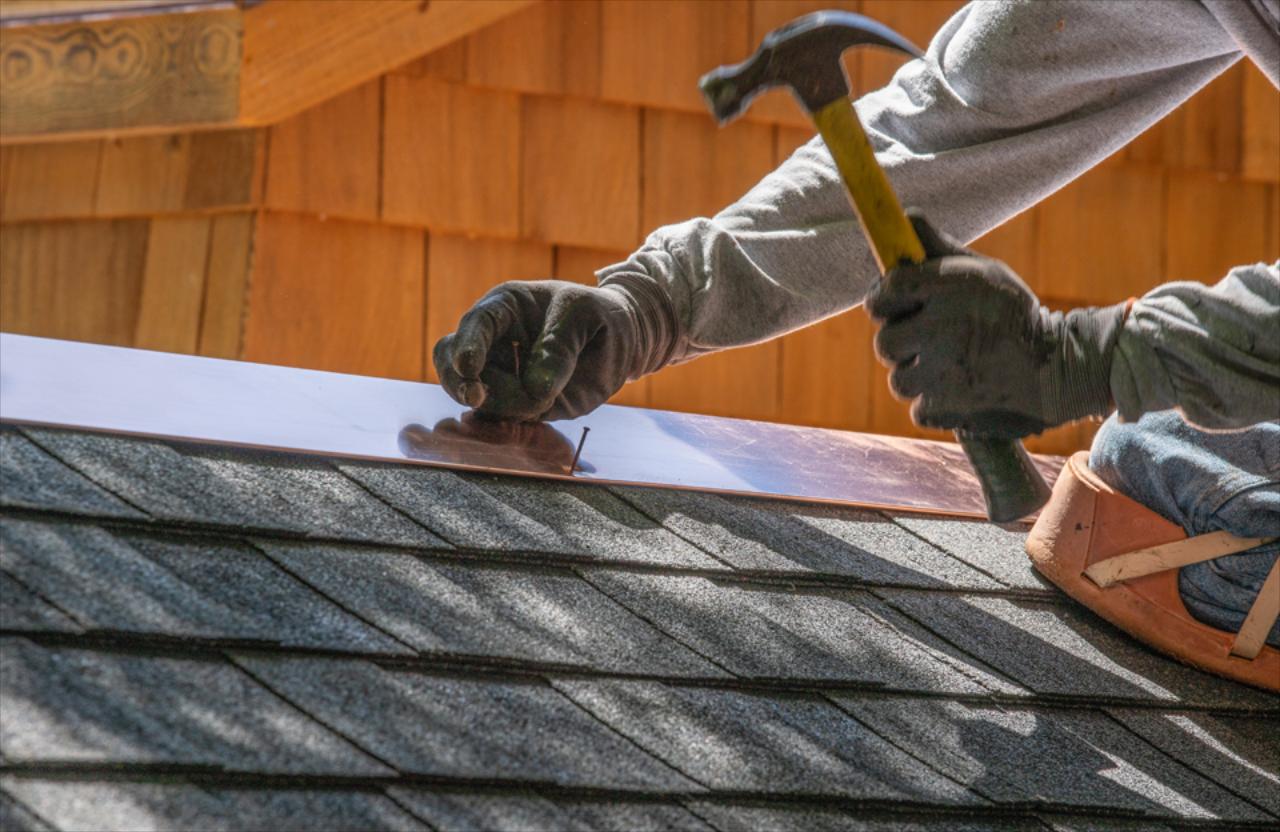 New and Reroofs
Whether building a new roof, or need to replace an existing roof, we are here to build a roof that will last.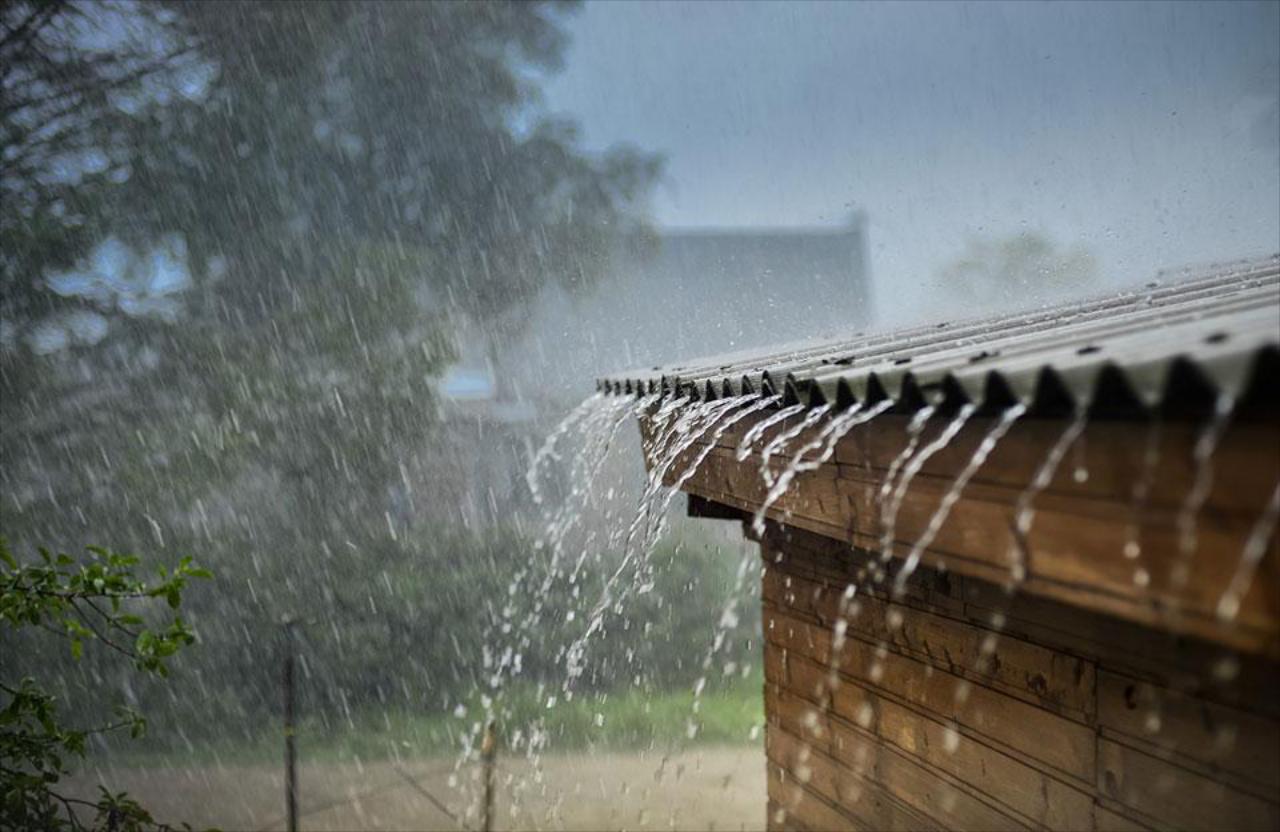 Repairs and Insurance
When the worst happens, we have experience to help make your home or business whole again.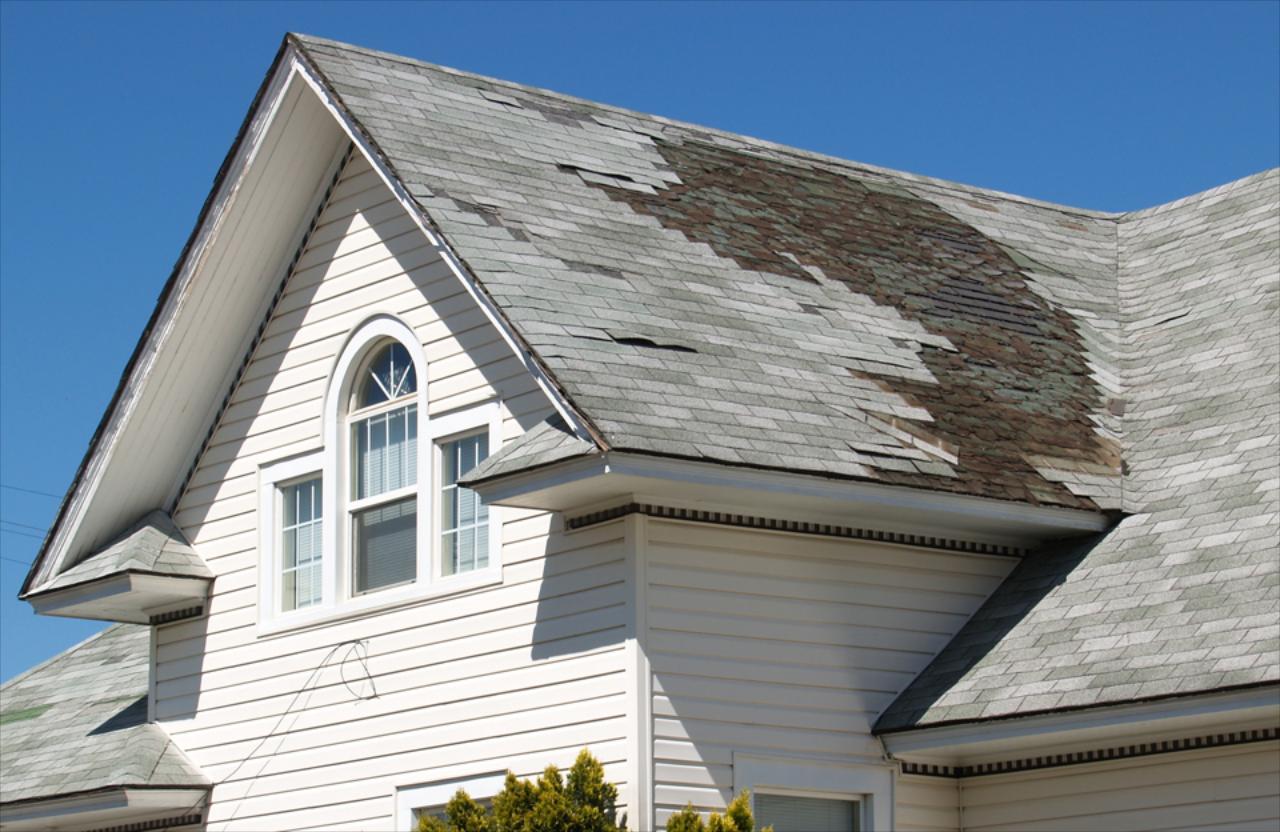 Free Estimates
We will work with you to make sure you know what is needed to repair your property and answer your questions.